Book a demo session with our Customer Service Team.
DPP will enable the practices to carry out the following functions: -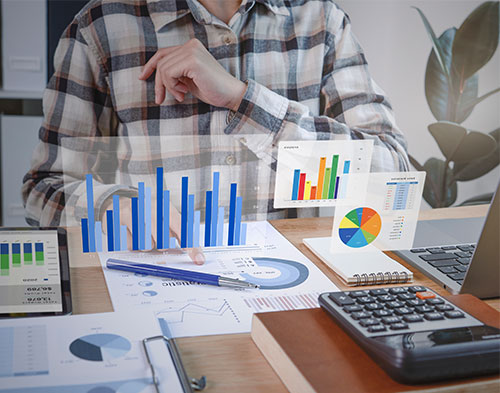 Financial Solution
The Financial solution provides a streamlined method for Practice Managers to calculate the earnings of Dentists and Hygienists employed within the Dental Practice.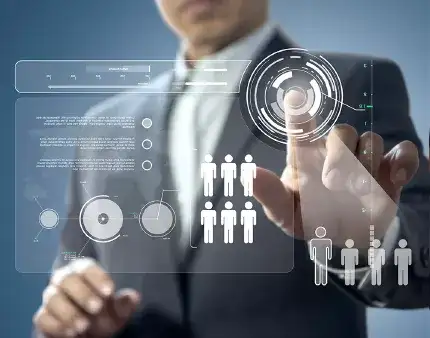 Human Resources
Human Resources provide the dental staff with a comprehensive online platform, which will allow them to showcase their professional portfolio and encourage a culture of ongoing professional growth and development.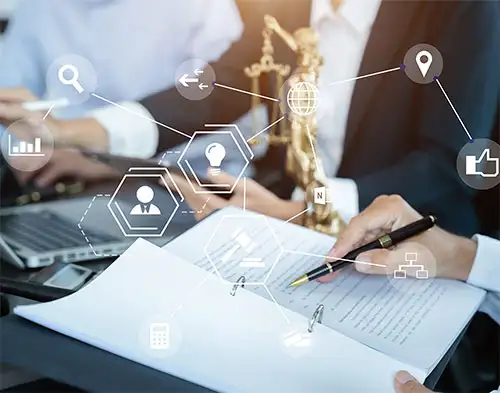 Compliance Management
The Compliance Solution offers access to all necessary compliance documents for all personnel within the organisation. Using this functionality will mean that your practice will always be CQC inspection ready.
Manage multiple practices from a single dashboard.
Manage your profile 24/7 with the help of Dental Professional Portal.
Keep all Dental Professional Portal information at your fingertips.
Maintain your profile and share it with multiple practices.
Improve your business performance by digitalising it.
Built in financial solutions to help speed up your business processes.
Help the environment by going digital.
Share your data in a secure environment. Keep your confidential information saved.
Here you can find live information about the DPP.
10/10/2023   Track Sessions Through Progress Bar
20/09/2023   Event Management Module
01/09/2023   PDF Reports Generation
21/08/2023   Added Bank Holidays Feature
01/08/2023   Attendance Overtime Module
21/06/2023   Attendance Module
24/05/2023   Individual Signup for Dental Staff
15/05/2023   Dashboard updated with new Look & Feel
08/04/2023   Applying Digital Signature for Agreements
15/03/2023   CQC Document Assignment to Users as per User Role
10/03/2023   Document Expiration Notification to Users
07/03/2023   Purchase Subscription in Advance
20/02/2023   Reminders to Dentist to Accept Report
20/02/2023   Staff Holidays Report
13/02/2023   Archive Module for Expired Document
11/10/2022   Subscription History Module added
30/09/2022   Advanced Subscription Purchase Module added
20/07/2022   Subscription Module added
17/06/2022   Profile update, primary practice included
14/03/2022   Compliance Management module added
22/02/2022   Address finder added
16/02/2022   Bulk Upload for Compliance Documents
06/01/2022   Compliance module added (Policies and Procedure sharing with all team members)
13/01/2022   Staff Earning module added
01/12/2021   Backup up module added
14/12/2021   Staff categories added
20/08/2021   Help for support added
14/07/2021   Support added now users can View and Submit Tickets
08/07/2021   Manager can see and verify the Users Documents
14/06/2021   User Role can be managed by Practice Admin
09/06/2021   User can see Action Log History
26/05/2021   User Documents upload module added.
19/05/2021   Hygienist Earning module added
08/05/2021   User Profile module added
06/05/2021   Practices can select appropriate Labs
26/04/2021   DPP Financial is live with full functionality
01/04/2021   DPP Beta is live now
The accuracy of financial data is crucial during the preparation process, requiring attention to detail and thorough checking to ensure that the information being handled is correct.
Inaccurate information can lead to unwanted income audits, misreported accounts receivable, incorrect case structure planning, or flawed budget and cost estimates. This will result in negative outcomes for the dental practice.
Dental Professional Portal (DPP) offers a cutting-edge solution for dental practices, providing automated monthly financial calculations for every Dentist and Hygienists in the practice.
This eliminates the time-consuming manual calculation process for Practice Managers, allowing for quick and efficient financial data management 24/7.
With DPP, staff can gain complete financial control and improve the overall performance of the business.
In addition to financial management, DPP also provides a comprehensive HR platform for dental professionals to maintain their portfolios, showcase their profiles, certificates, and also their earnings.
The platform allows for 24/7 access and the option to share profiles with multiple dental practices, providing added convenience and flexibility.

Using return on Investment (ROI), you will soon realise how beneficial DPP can be compared to an older manual system.
I am very happy with the service and application. It was very relieved when got the DPP and my monthly stress has gone.
I appreciate the DPP team for providing such a useful application in the market. I am feeling happy and relax by using DPP.
Great work, really good environment and excellent application. Application is very useful and user friendly. Ease to have monthly reports at my finger tips.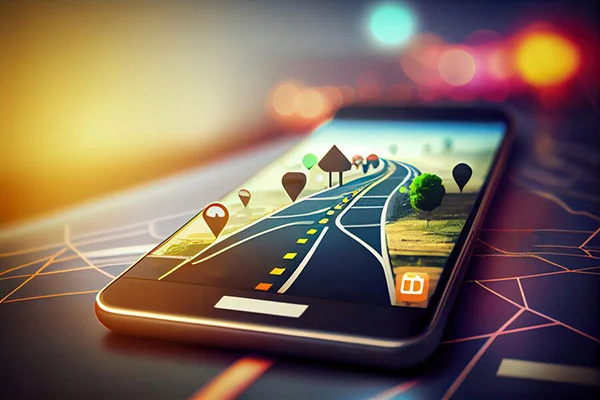 The Dental Professional Portal (DPP) was created by
Silicon Technix Ltd
, a website design and digital marketing consultancy based in London, UK. Initially launched in 2010 under the brand name DMS, the desktop version of the application has been successfully running for many years.
However, due to limitations inherent in the desktop platform, it was decided to redevelop the application and move it to a more advanced online platform.
This new platform provides enhanced functionality, improved user experience, and increased accessibility, making it an ideal solution for dental practices seeking to upgrade their financial and HR management processes.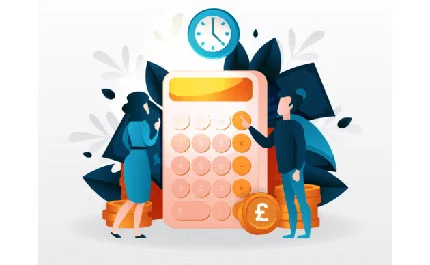 Discover Your Staff Leave Entitlement
Stay Informed and Prepared!
Professional Standards Central
We follow the Guidelines and Standards set by GDC, CQC, BDA, NHS, and ICO, ensuring your practice operates professionally and in full compliance with all regulations.