DPP (Dental Professional Portal) was designed by
Silicon Technix Ltd
(a Website Design and Digital Marketing Consultancy based in Middlesex, UK.) Initially, the product was branded as DMS (Dental Management System) which was a desktop version that was launched in 2010. Up until now, the application has been running successfully, but due to the application being designed as a desktop platform, there were a lot of limitations. As a result of this, we decided to redevelop the application and move it over to an online platform instead.
DMS evolved from a Desktop to DPP SaaS-based solution!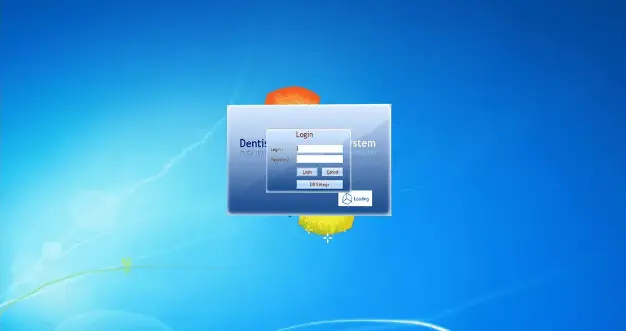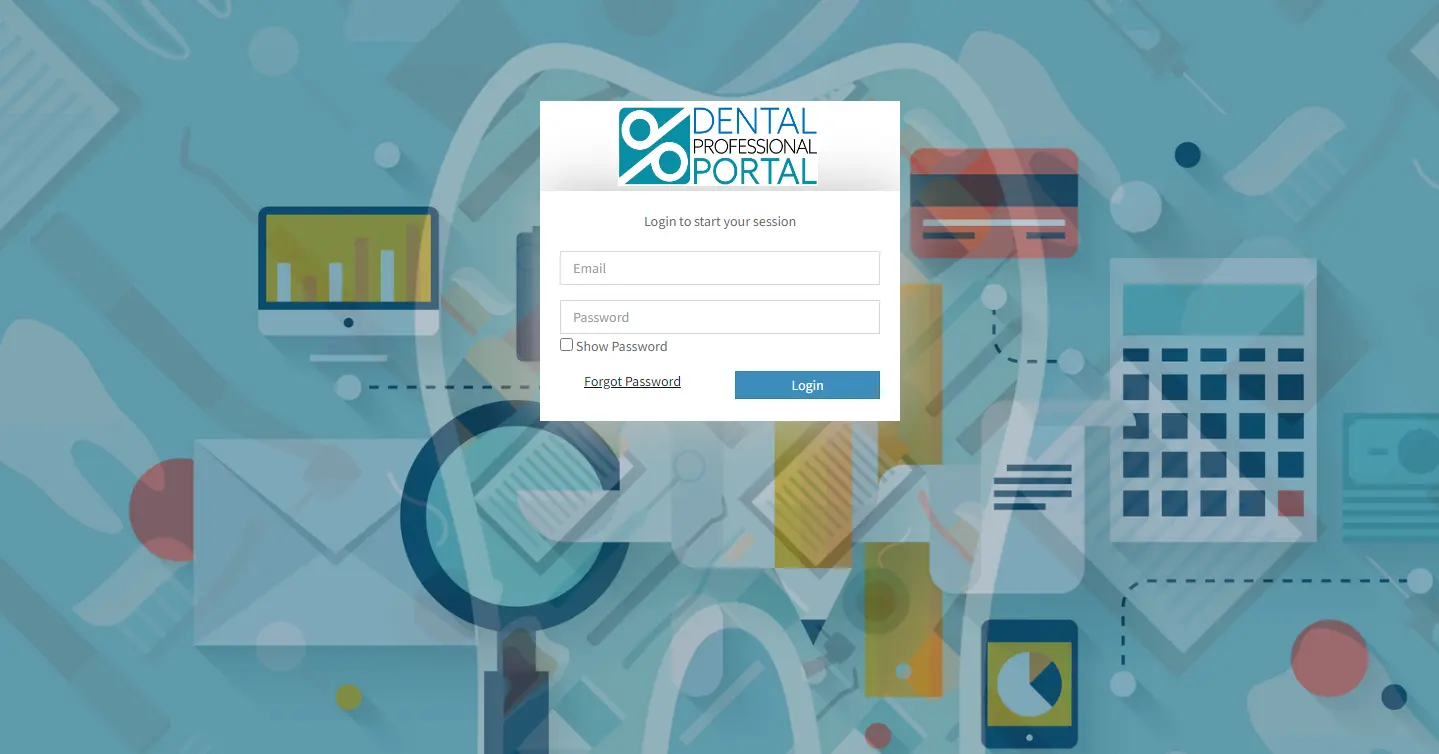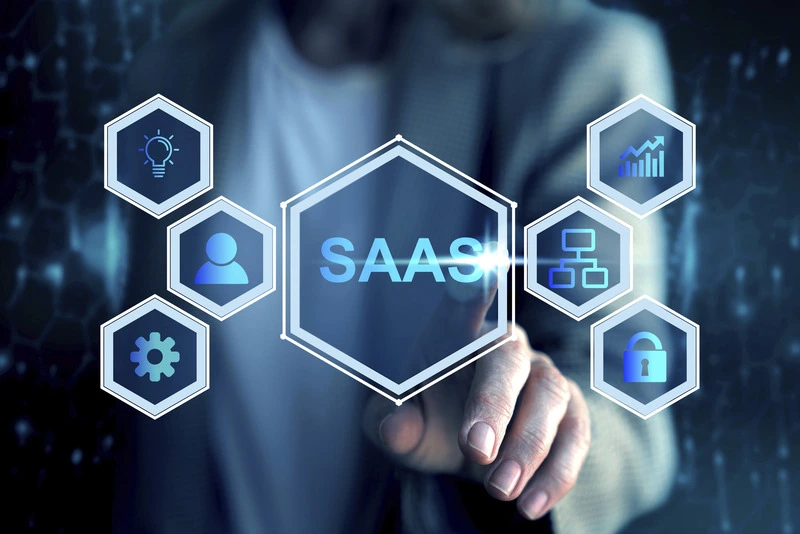 We understand that managing a dental practice is no easy feat. This is why we have upgraded our desktop-based DMS system to a modern, cloud-based solution that is more
flexible
,
secure
, and
user-friendly
. It was launched on 1st April 2021.
Our SaaS-based DPP solution provides seamless access to your data, regardless of your location or device. With the ability to access DPP on any internet-enabled device, you can manage your practice from anywhere, anytime. Say goodbye to the hassle of maintaining a local server and hello to the convenience of cloud-based storage.
Our upgraded system also includes new features that improve the overall user experience. You can expect faster load times, improved security, and a more intuitive user interface. Our system is specifically designed to be easily usable, even for individuals who may not have a strong technical background.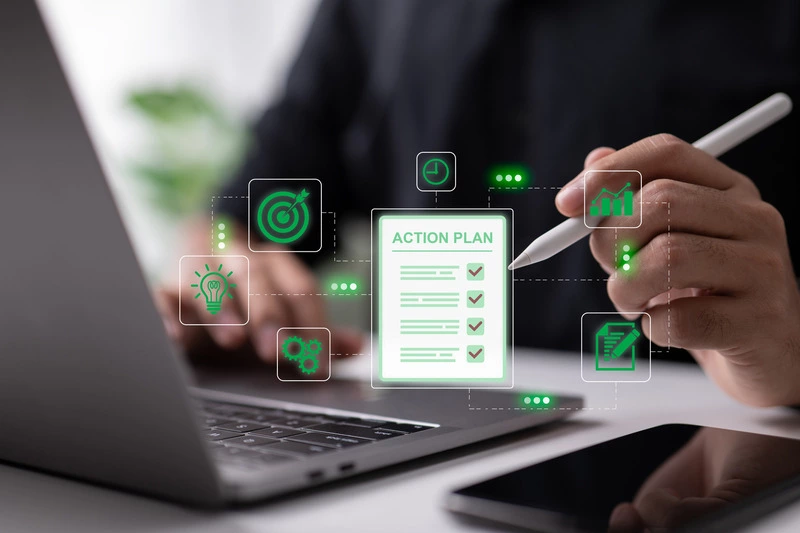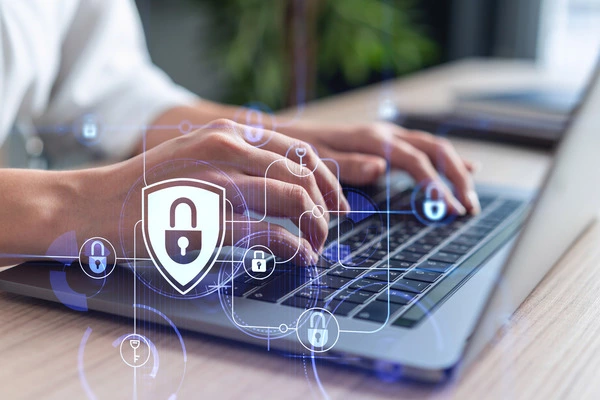 We understand that the security of your data is of utmost importance. That's why we've implemented advanced security measures, such as multi-factor authentication and data encryption, to keep your practice's data safe and secure.
Our SaaS-based solution also allows for easier integration with other software and tools, enabling you to optimise your practice's workflows and improve overall efficiency.
In summary, our upgraded SaaS-based DPP system is designed to provide your dental practice with a flexible, secure and user-friendly solution that can help you take your practice to the next level. Contact us today to learn more about how DPP can benefit your practice.